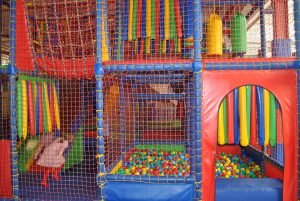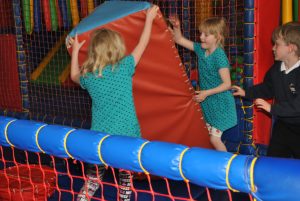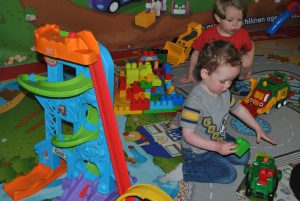 Taking FUN to a new and exciting level.
Let your kids run wild in a safe, fun and clean environment. Watch your children have a great time in our large multi-level fully inspected and maintained play structure, or whilst they bounce on the trampolines, slide down the slide or play in the ball pool.
You provide the Kids, we'll do the rest.
For parents we have our café, with lots of tasty selections of food and hot and cold beverages on our menu. Relax with an authentic cappuccino and a slice of cake, having a chat or watching your kid have a great time. Little ones feeling hungry, we provide healthy snack options to choose from, as well as a healthy lunch box for them to nibble at. We have successfully been awarded a five star food hygiene rating for the last 10 years.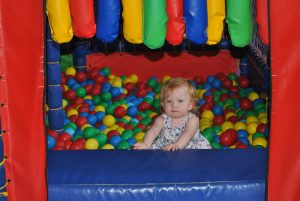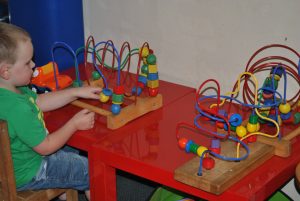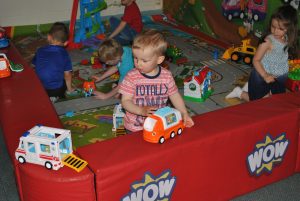 Birthdays
For birthdays coming up, you can book a fun filled party so your children can bring all their friends and have a fantastic party that'll be in their memory for years!
Party Themes
We offer different themes and games for all to enjoy! And with the help of our party team, the fun never runs out quick.
No need to worry about anything on the day as we provide the full party experience from start to finish. With catered events no need to worry just let us know any dietary requirements or allergies and its taken care.
WOW Toy Play Zone
We even have our FUN and exciting WOW Toy Play Zone to enjoy. From walkers to crawlers everyone is welcome to come and play, make friends, and make memories all here at Jackaboo's.