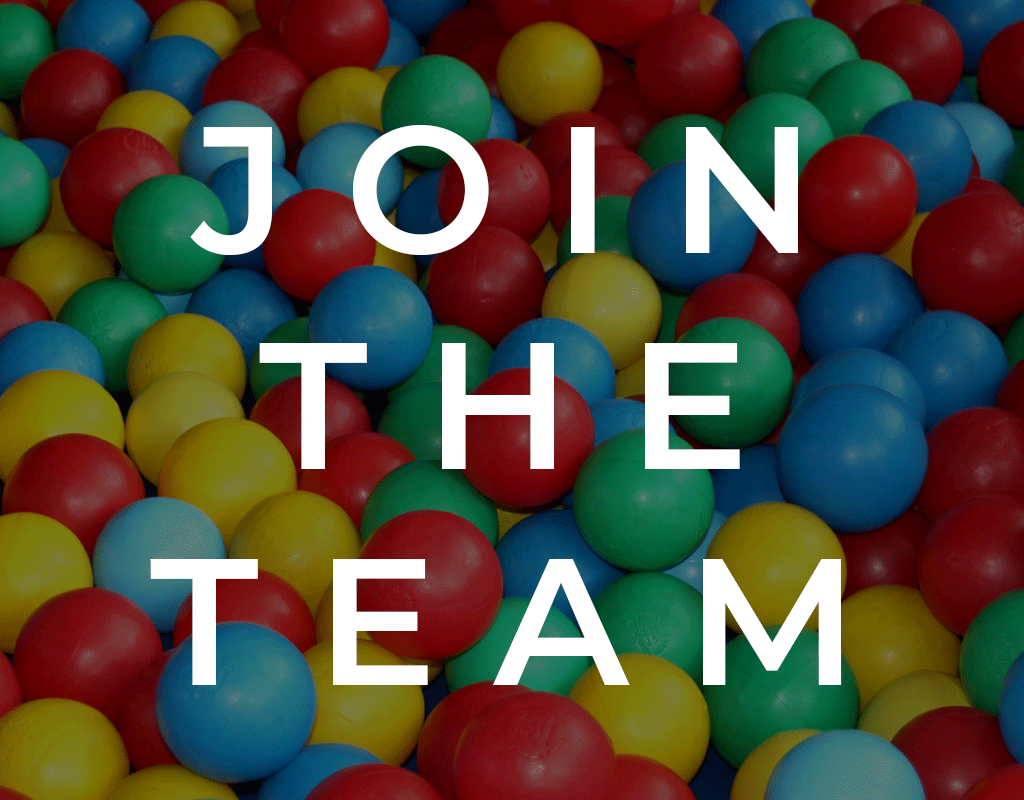 We're looking for an outgoing and bubbly person to join our weekend party team.
Must be aged 16 or over and able to work weekends.
If you (or someone you know) has an upbeat attitude and enjoys delivering fantastic customer service, then please send them our way.
To apply for this role please email
team@jackaboos.co.uk
, your CV and in no more than 500 words, why you would be a great fit to join the Jackaboos team.
Closing date is Sunday 11th July 2021, we look forward to reading all about you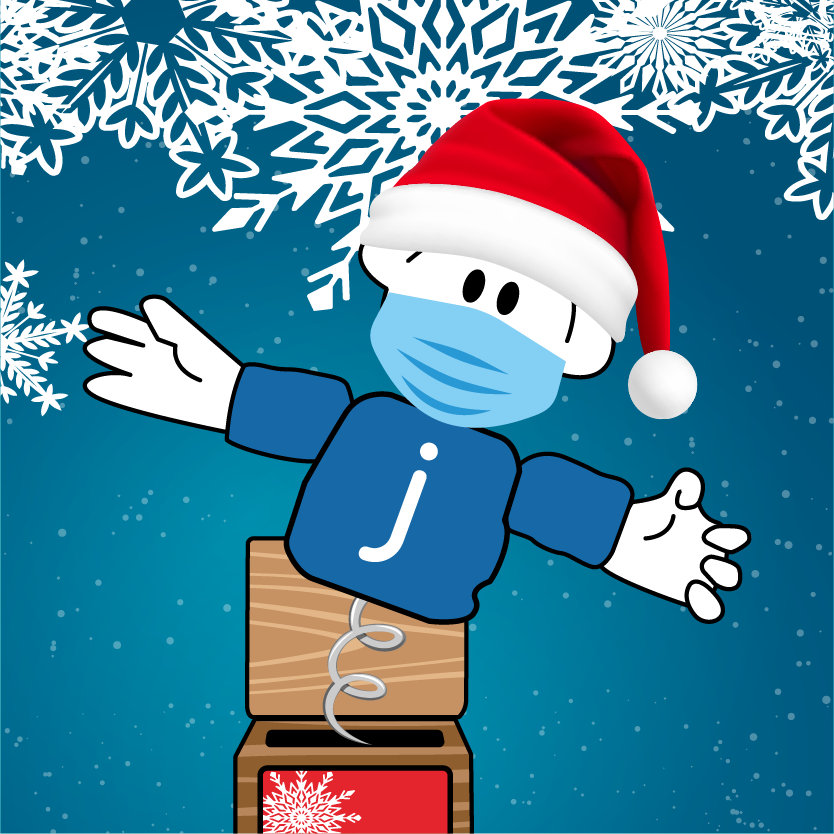 News
We have just received clarity from the Government following the move to "Plan B" and which indoor settings have been instructed to ensure staff and
Read More »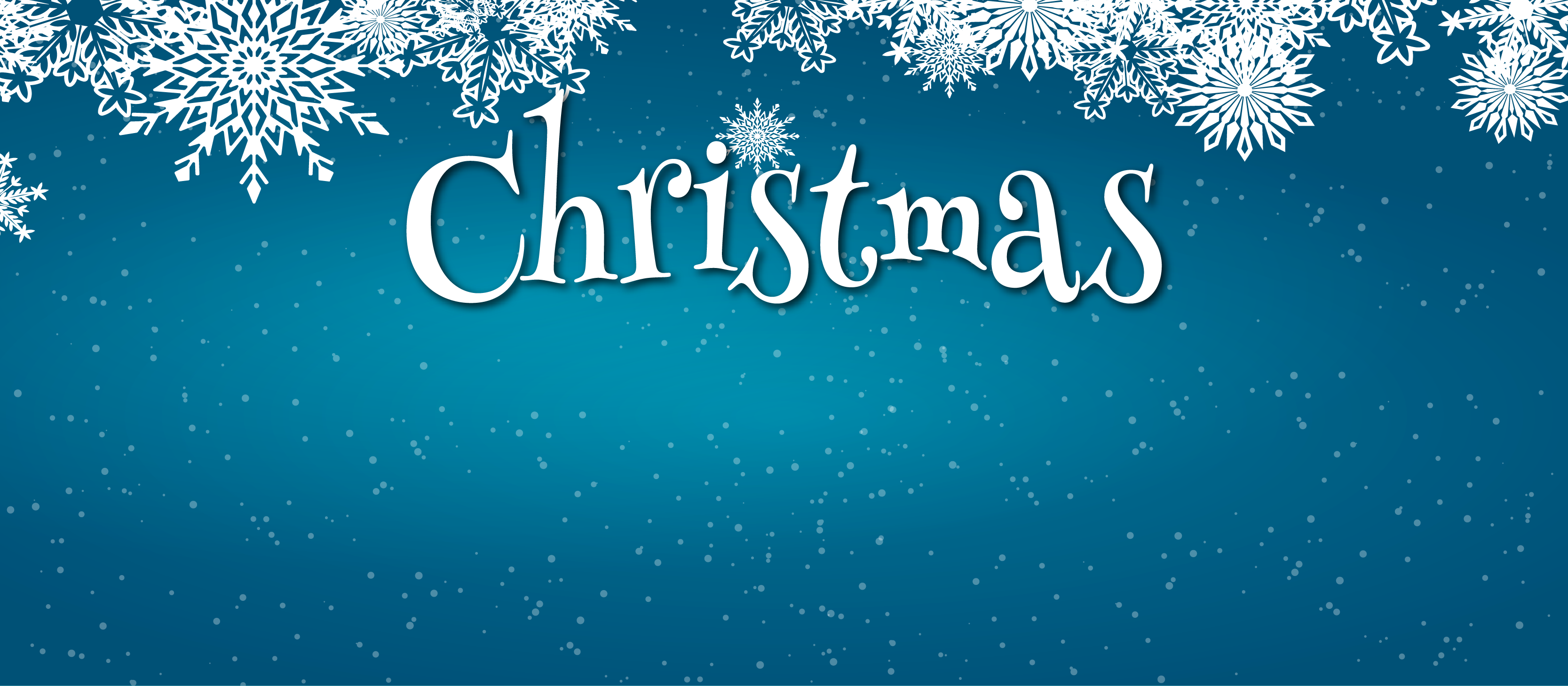 Events
Opening Times Pre-Bookable Play Sessions Monday 20th – Thursday 23rd December 2021 9am – 11am | 11.15am – 1.15pm | 1.30pm – 3.30pm Friday 24th
Read More »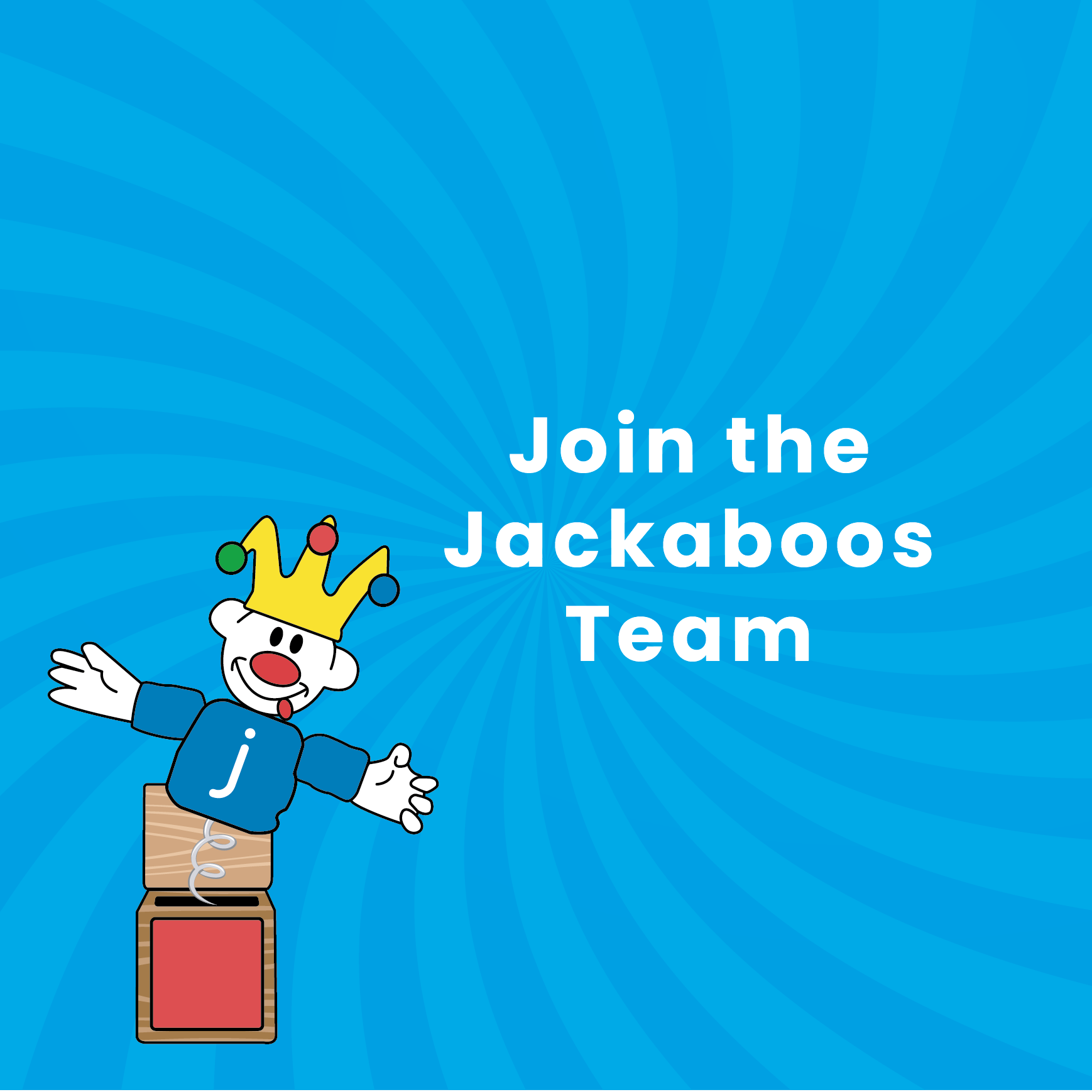 News
Weekend We're looking for an outgoing and bubbly person to work part-time and join our weekend party team. Must be aged 16 or over, eligible
Read More »